REMOTE – FULL TIME
Game Mathematician
Stakelogic is an international IT company with its head office in Eindhoven. Outside The Netherlands, Stakelogic has offices in Malta (St. Julian's), Isle of Man (mifDouglas) and Ukraine (Kiev). In total Stakelogic employs 100 people, of which 35 are based in Eindhoven.
Stakelogic is a fast-growing company (in both revenue and headcount). In the next 2 years, Stakelogic expects to double in size. Stakelogic is a so-called game studio that creates and operates online casino games for over 500 online casinos around the world. The games are operated from the Stakelogic server platforms in Malta. Stakelogic is best described as a high-end IT company, applying the latest technology. Furthermore, Stakelogic is ISO 27001 certified, which indicates that the highest standards on data security and business contingency are applied. As the core business of Stakelogic concerns the creation of online games, the company culture is informal, the offices are fancy, and the people are artistic. The average age is 30 years.
Stakelogic is in search of a:
Game Mathematician
In this position you will be part of our existing game design and production teams. You will be creating new features, well balanced PAR sheets and simulations to verify the accuracy of the applied calculations. Also, you will be part of the creation of new game ideas. Furthermore, you will align with, and support game development teams which are located in Eindhoven, Ukraine and Serbia. This role will suit a mathematician who is experienced in the online gaming industry, passionate, service minded, responsible and self-motivated, preferably with programming experience for creating simulations.
Responsibilities
Contribute to new game concepts

Development of new slot game features

Calculate and simulate game mathematics in Excel or via self-written simulation code

Create and maintain game design documentation

Evaluate and improve external game specifications

Provide support for game server and game client implementations

Support game testers/Q&A

Support internal team as trusted advisor/expert of feature behaviors and implementation

Work closely and align with external international game development teams

Support with integrations of existing games into client platforms
Requirements
At least 2+ years of experience in a similar position, with iGaming and/or slot games

The ability to think like the player and create a calculation model that will provide the players with an appealing game-flow and fun experience.

Acquainted with the industry jargon and typical game features

Ability to turn a selection of game features into a high and/or low volatile game with an entertaining game-play

Excellent in statistics and probabilities

Experienced with Object Oriented programming languages like Java, C# and/or C++

Senior in Microsoft Excel

Team player

Languages: fluent in English oral and written

Be analytical and have an eye for detail while also adopting a practical, flexible and hands-on approach towards his/her work

A university degree in Software Engineering or similar

You adapt easily to organizational changes

Required to work well and effectively under pressure, to be pro-active when appropriate and experience in dealing with small teams building strong working relationships

Be able to work independently and proactively, but also as part of a motivated team

Responsible and trustworthy person
What does Stakelogic offer you
Fancy office in the city center – Kyiv, Gulliver BC

Flexible working schedule

21 paid vacation working days per year

Medical insurance

WFH possibility

Professional growth

Recruitment Referral program

Breakfasts and lunches by our own Chef

Education and sport compensation

Annual compensation review

Creative, challenging and fast-growing iGaming products

Sick days compensation
APPLY
We like to invite you to apply through your CV and motivation by mail to kyivrecruitment@staging1.stakelogic.com
When applying you consent that the personal data provided by me (such as name, (private) address, telephone number, fax number, email address) will be processed by Stakelogic for the purposes of information and service, such as, for example, sending requested informational material, information about the latest technical changes, or newsletters about Stakelogic products and services. This consent to the processing of my personal data for the stated purposes is valid until I might revoke it at any time, in the context of the regulations for protecting data.
Stakelogic assumes no liability for the completeness and accuracy of the submitted documents and information. The user acknowledges that the submitted documents and information are protected by copyright.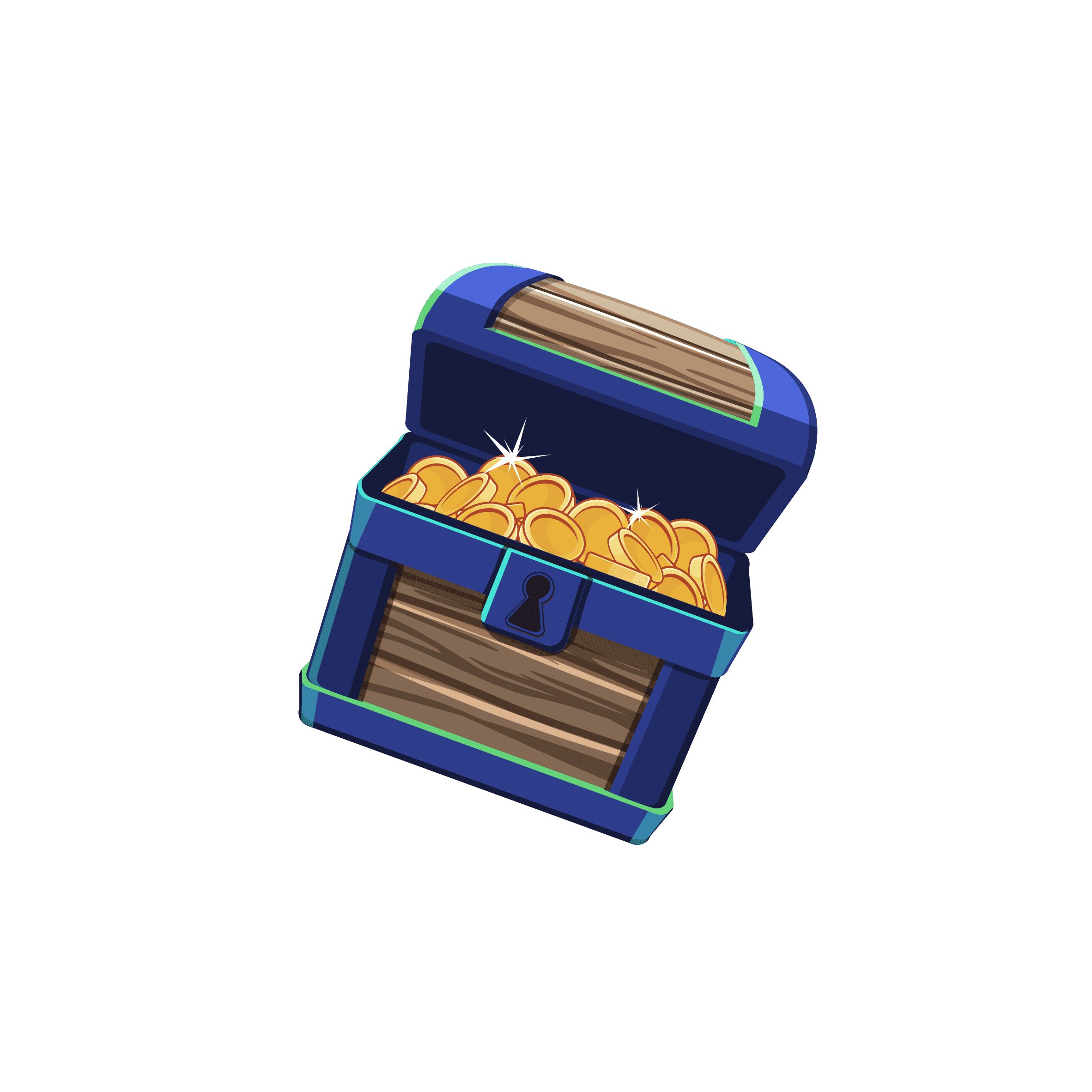 Start your Career
at Stakelogic
Stakelogic is best described as an end-to-end software factory where each element of a game (graphics, animations, sounds, game server and UI) is developed in-house. Every game is tweaked and tuned to the level of ultimate user experience.