MALTA – FULL TIME
QA Specialist
Stakelogic is an international IT company with its head office in Eindhoven. Outside The Netherlands, Stakelogic has offices in Malta (St. Julian's), Isle of Man (Douglas) and Ukraine (Kiev). In total Stakelogic employs 100 people, of which 35 are based in Eindhoven.
Stakelogic is a fast-growing company (in both revenue and headcount). In the next 2 years, Stakelogic expects to double in size. Stakelogic is a so-called game studio that creates and operates online casino games for over 500 online casinos around the world. The games are operated from the Stakelogic server platforms in Malta. Stakelogic is best described as a high-end IT company, applying the latest technology. Furthermore, Stakelogic is ISO 27001 certified, which indicates that the highest standards on data security and business contingency are applied. As the core business of Stakelogic concerns the creation of online games, the company culture is informal, the offices are fancy, and the people are artistic. The average age is 30 years.
For the Malta office Stakelogic is in search of a:
QA Specialist
 
MAIN RESPONSIBILITIES:
Audit support issues

Review support requests

Prioritise and assign tickets on relevant persons

Communication between development, platform teams and customers

Providing clear ETA to customers and control of it's progress

Verification with customers that issue/s is/are fixed

Ownership of Support board

Improving the support process
 
WHAT DOES STAKELOGIC OFFER YOU:
Stakelogic offers you an informal and dynamic working environment. You will experience the thrills and the energy of the fast-growing gaming industry. You will be surrounded by talented creative colleagues. The compensation package is excellent.
APPLY:
We like to invite you to apply through your CV and motivation by mail to humanresources@staging1.stakelogic.com – Attn. Emma Vereijken.
When applying for this role you are giving consent that the personal data provided (such as name, address, telephone number, face number, email address) will be processed by Stakelogic for the purposes of information and services such as sending requested informational material, information about the latest technical changes or newsletters. The consent to the processing of the personal data provided will remain valid for the stated purposes.
Stakelogic assumes no liability for the completeness and accuracy of the submitted documents and information. The user acknowledges that the submitted documents and information are protected by copyright.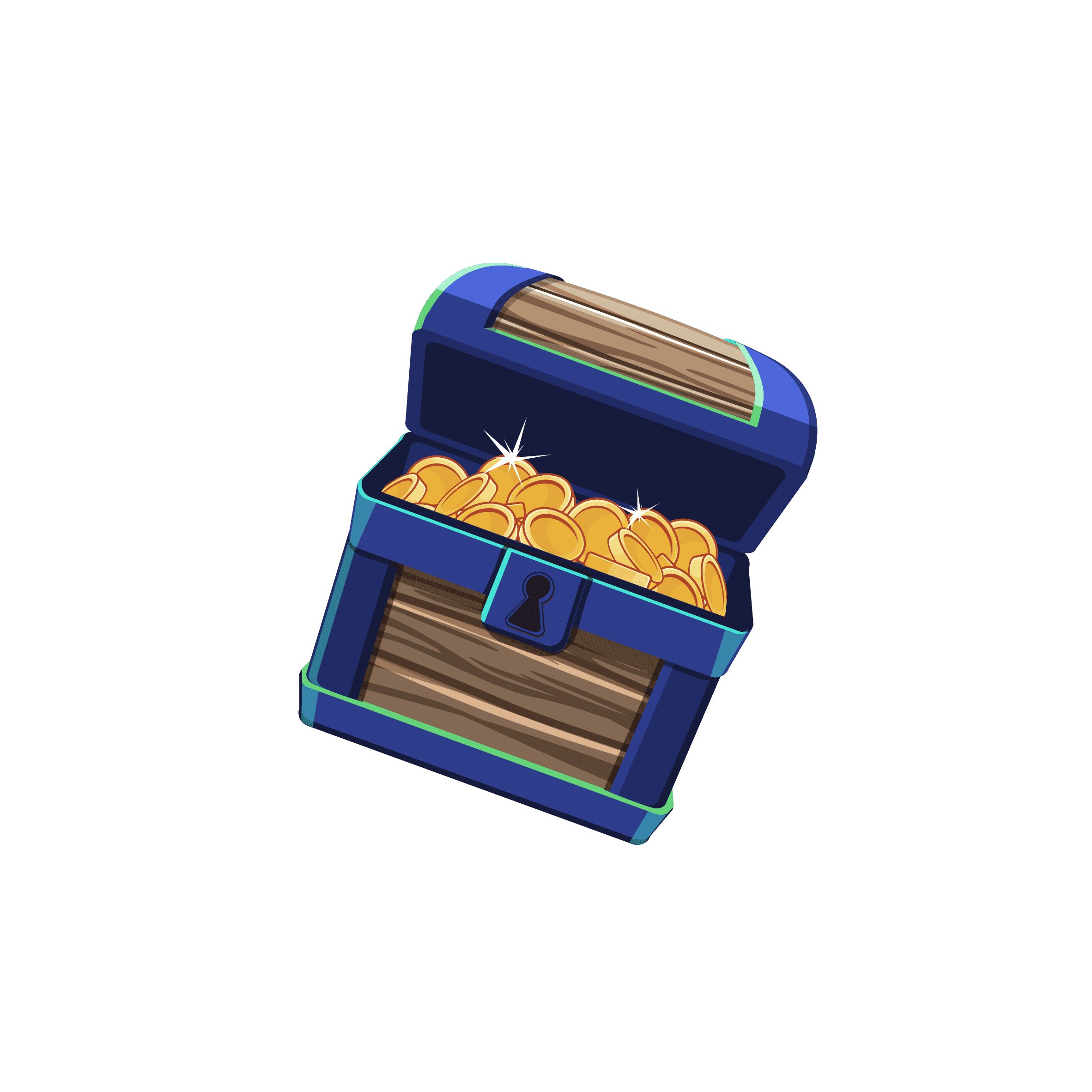 Start your Career
at Stakelogic
Stakelogic is best described as an end-to-end software factory where each element of a game (graphics, animations, sounds, game server and UI) is developed in-house. Every game is tweaked and tuned to the level of ultimate user experience.