MALTA – FULL TIME
System Administrator
Stakelogic is an international IT company with its head office in Eindhoven. Outside The Netherlands, Stakelogic has offices in Malta (St. Julian's), Serbia (Belgrade), Isle of Man (Douglas) and Ukraine (Kiev). In total Stakelogic employs over 120 people, of which 35 are based in Eindhoven.
Stakelogic is a fast-growing company (in both revenue and headcount). In the next 2 years, Stakelogic expects to double in size. Stakelogic is a so-called game studio that creates and operates online casino games for over 500 online casinos around the world. The games are operated from the Stakelogic server platforms in Malta. Stakelogic is best described as a high-end IT company, applying the latest technology. Furthermore, Stakelogic is ISO 27001 certified, which indicates that the highest standards on data security and business contingency are applied. As the core business of Stakelogic concerns the creation of online games, the company culture is informal, the offices are fancy, and the people are artistic. The average age is 30 years.
For the Maltese office, Stakelogic is in search of a:
System Administrator
The passionate System Administrator who will be the internal point of contact for all IT-related topics, hardware and software failures. You fulfill the internal helpdesk function, for IT-related support. You are passionate about tackling challenges within the work and you are strong in keeping an overview of your activities, whereby you can make a good distinction in the correct prioritization of activities. You like to work independently in a dynamic work environment.
Responsibilities
Install, support and maintain network servers, desktops or other system devices

Troubleshoot hardware and software issues related to internal IT

Plan for and respond to service outages and other systems related problems

Respond to individual users' difficulties with computer systems, provide instructions, and diagnose and solve problems

Ensure integrity of data, system backups and restore, and appropriate access to data

Monitor network and servers for system availability, performance of system and related components
Skills & Experience
Bachelors in Computer Science Preferred

2-3 years of system and network administration work experience

Working knowledge of Microsoft Office Suite (Outlook, Excel, Word and PowerPoint), networks and network nodes, server, network, and desktop security practices, including firewalls

Strong communication, coordination, and organizational skills

Must exhibit good communication, interpersonal skills, and an ability to manage their own priorities and workloads while working in a team environment

Firewall VPN – Fortigate

Atlassian – Confluence / Jira / Bitbucket

OSX / OSX Serve

Mac OS

Plesk / Onyx

Microsoft 365 Admin

Jenkins

Azure ID

Wifi Access Points
Is considered a plus
ISO 27001 (ISMS)

CentOS Linux

Datacenter experience
APPLY
We like to invite you to apply through your CV and motivation by mail to humanresources@staging1.stakelogic.com – Attn. Emma Vereijken.
When applying you consent that the personal data provided by me (such as name, (private) address, telephone number, fax number, email address) will be processed by Stakelogic for the purposes of information and service, such as, for example, sending requested informational material, information about the latest technical changes, or newsletters about Stakelogic products and services. This consent to the processing of my personal data for the stated purposes is valid until I might revoke it at any time, in the context of the regulations for protecting data.
Stakelogic assumes no liability for the completeness and accuracy of the submitted documents and information. The user acknowledges that the submitted documents and information are protected by copyright.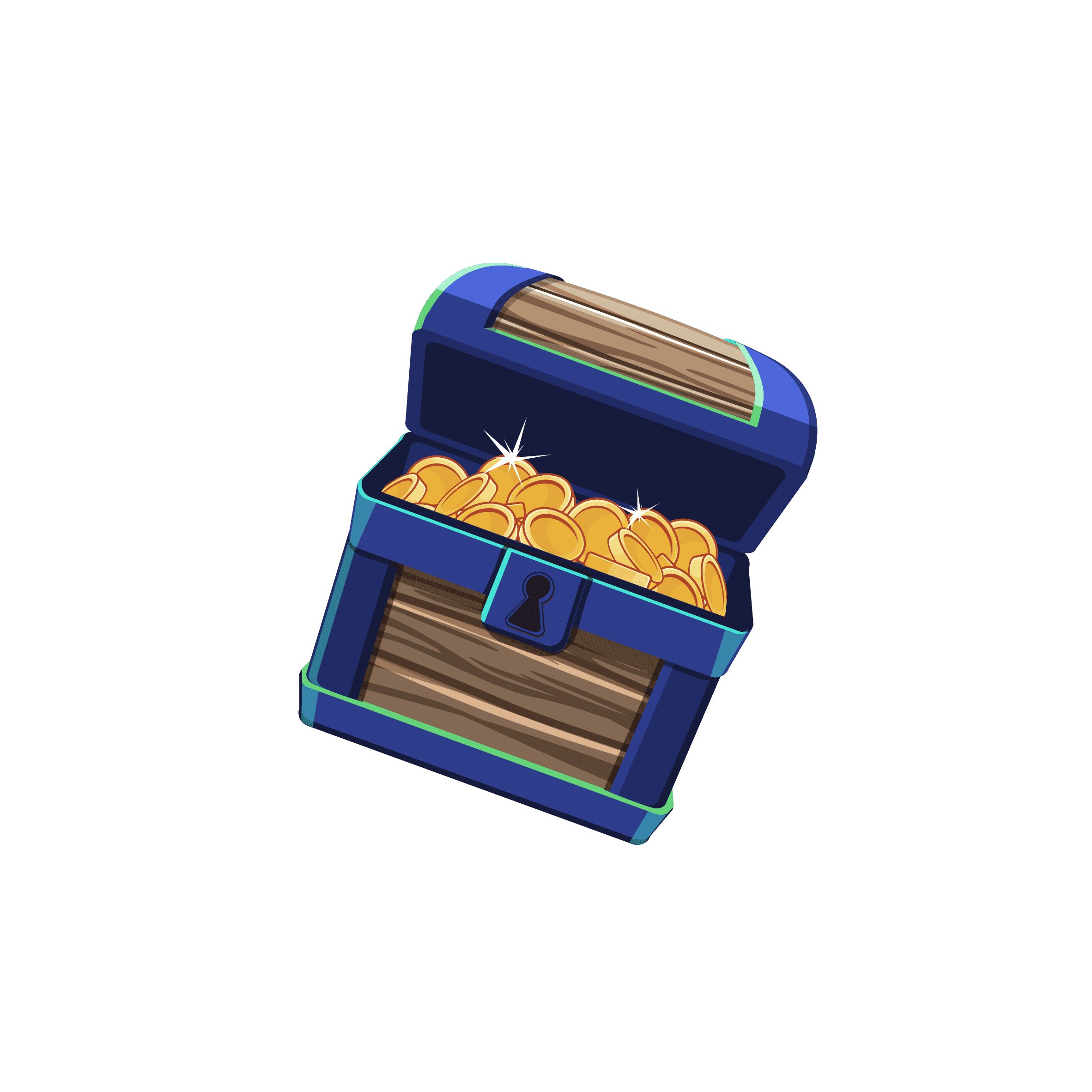 Start your Career
at Stakelogic
Stakelogic is best described as an end-to-end software factory where each element of a game (graphics, animations, sounds, game server and UI) is developed in-house. Every game is tweaked and tuned to the level of ultimate user experience.