VACANCY
It is a long established fact that a reader will be distracted by the readable content of a page when looking at its layout.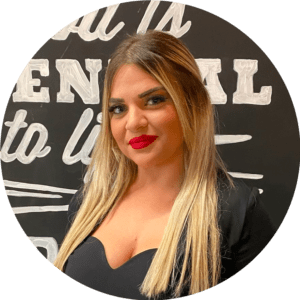 "THEY TREAT THE EMPLOYEES WELL AND HOW IT SHOULD BE. I AM SO HAPPY AND I WILL DO MY BEST TO ACHIEVE MORE IN THE FUTURE. COME AND JOIN THE BEST TEAM OF THIS AMAZING COMPANY"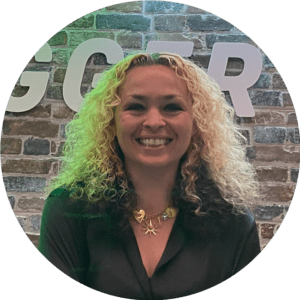 "I FIND IT AMAZING THAT WE HAVE PUT ALL THESE FANTASTIC PEOPLE TOGETHER AS A TEAM BUT TREAT EACH OTHER LIKE FAMILY AND THAT'S WHAT STAKELOGIC LIVE IS ALL ABOUT"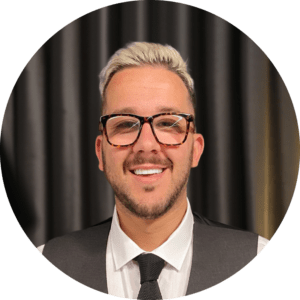 "I'VE FELT REALLY APPRECIATED AND PRAISED ON MY ACHIEVEMENTS. THEY'VE MADE ME FEEL SO WELCOMED JUST LIKE BEING PART OF A FAMILY, BE PART OF AN AMAZING FUTURE"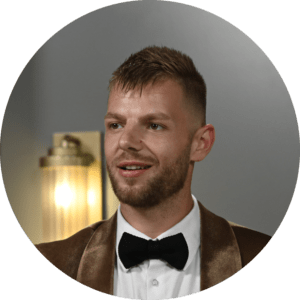 "FROM DAY ONE, I FELL IN LOVE WITH THIS PLACE INSTANTLY! I'M THRILLED TO BE PART OF THIS FAMILY AND I ADVISE ANYONE TO TAKE THE SAME LEAP I DID, AS IT WAS DEFINITELY WORTH IT!"
SIGN UP FOR
OUR NEWSLETTER!