CAREERS
Want to join one of the fastest growing
companies in iGaming? Join us today!
JOIN US TODAY
WANT TO SHINE ON CAMERA?
Become one of our enthusiastic Game Presenters in Eindhoven & Malta
OUR BENEFITS
WE TREAT OUR EMPLOYEES AS FAMILY
We believe that treating our employees the right way will benefit not only the company but most importantly, our employees in many ways both mentally and physically.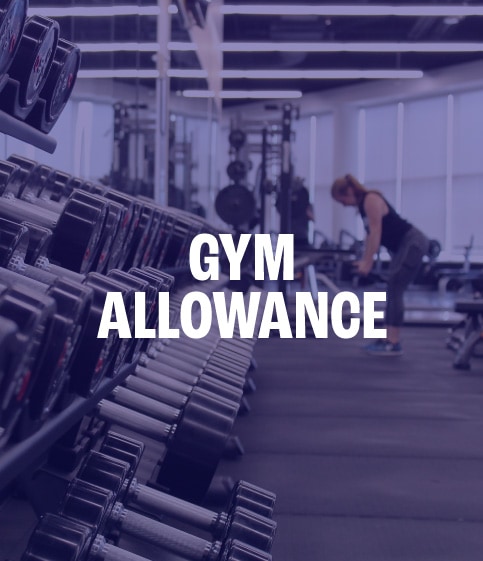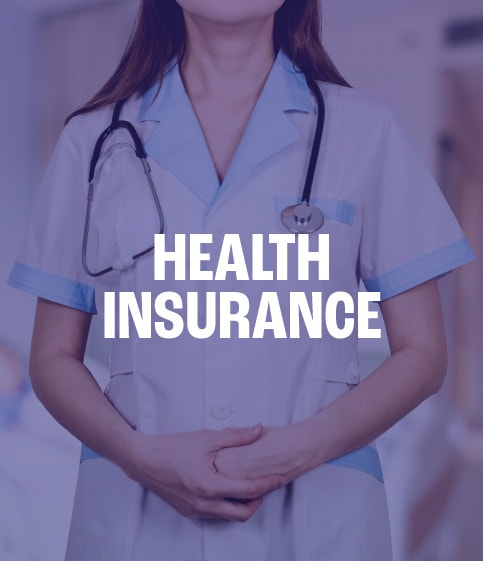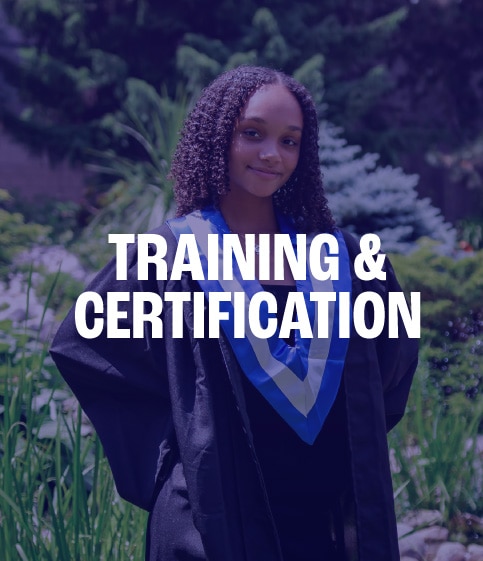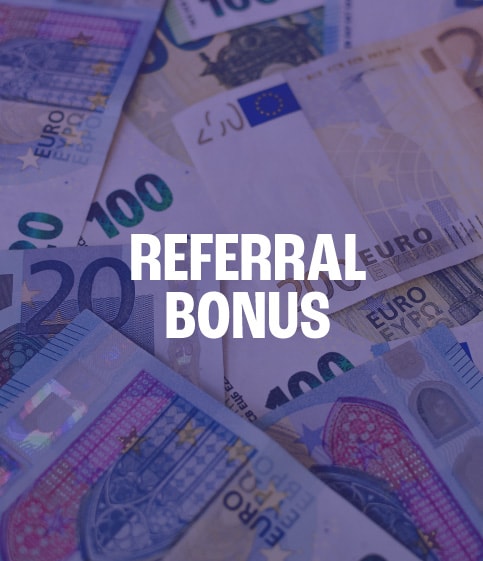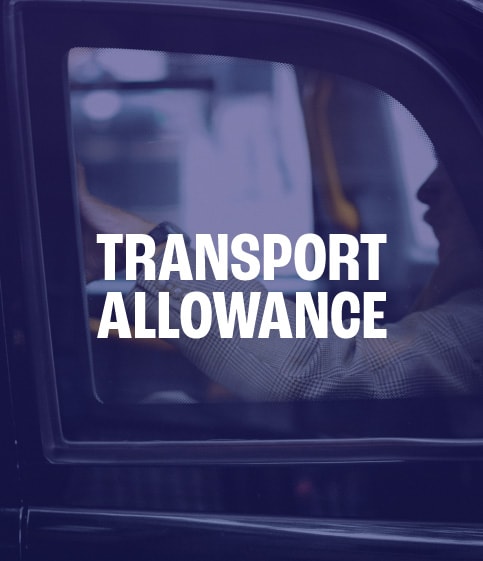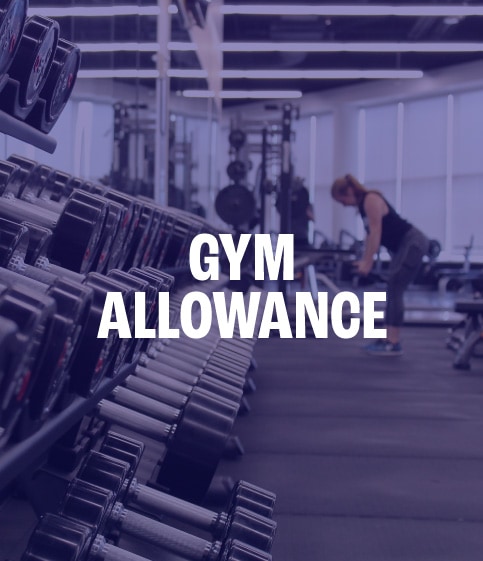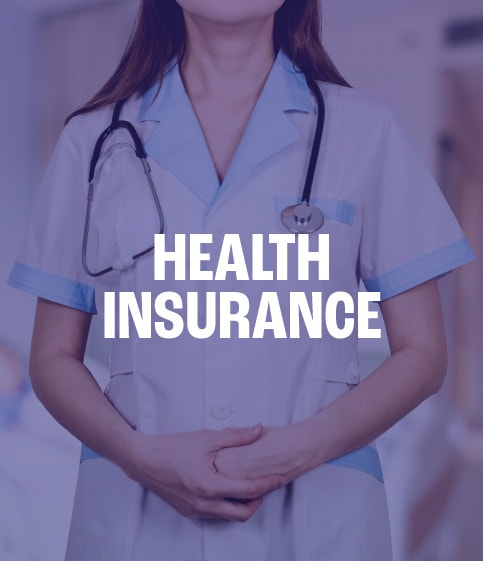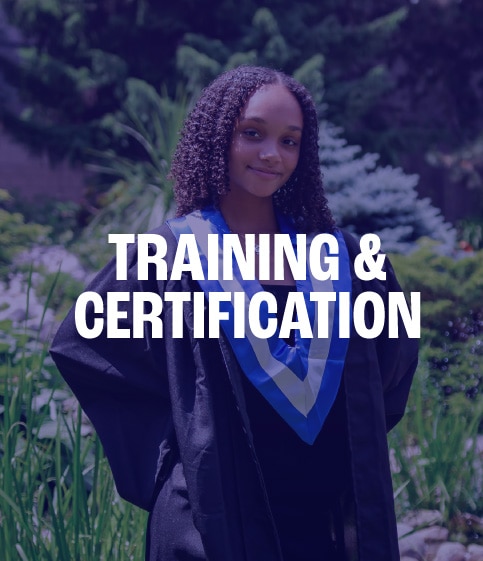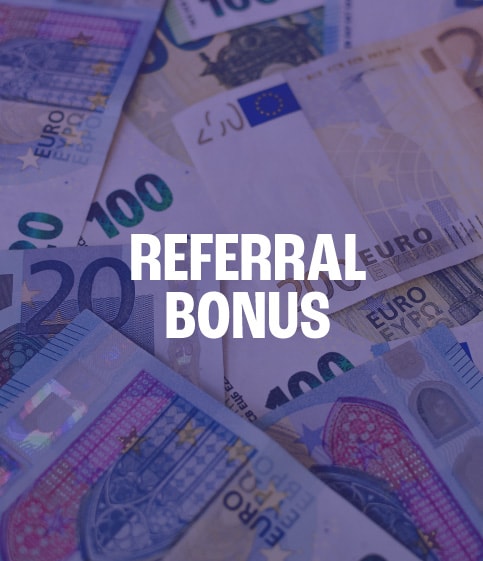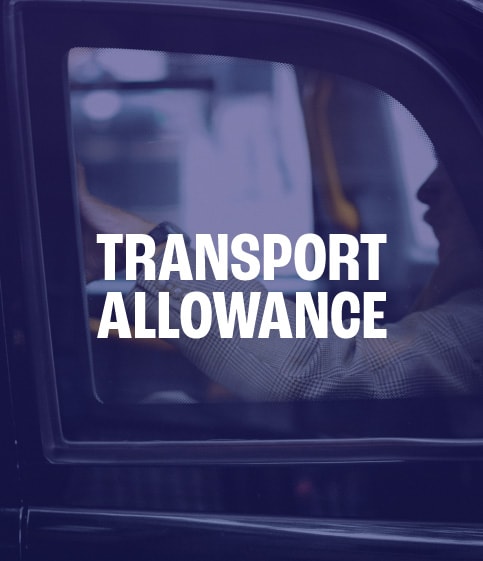 Eindhoven, Netherlands
Dr. Holtroplaan 9
5652 XR Eindhoven
The Netherlands
Phone: +31 40 7200772
Email: info@stakelogic.com
St.Julian's, Malta
St Balluta Business Centre
Level 4, 10 Tower Road
San Ġiljan, Malta
Phone: +356 79999274
Email: info@stakelogic.com
Birkirkara, Malta
Ewropa Business Centre
Triq Dun Karm
Birkirkara, Malta
Phone: +356 79999204
Email: info@stakelogic.com
Stockholm, Sweden
C/o BDO Syd AB
Jörgen kocksgatan 1B
21120 Malmö, Sweden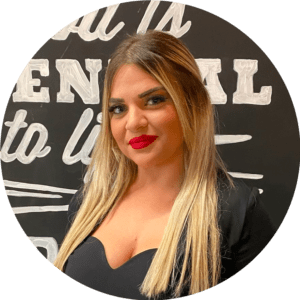 "THEY TREAT THE EMPLOYEES WELL AND HOW IT SHOULD BE. I AM SO HAPPY AND I WILL DO MY BEST TO ACHIEVE MORE IN THE FUTURE. COME AND JOIN THE BEST TEAM OF THIS AMAZING COMPANY"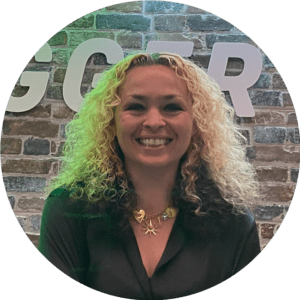 "I FIND IT AMAZING THAT WE HAVE PUT ALL THESE FANTASTIC PEOPLE TOGETHER AS A TEAM BUT TREAT EACH OTHER LIKE FAMILY AND THAT'S WHAT STAKELOGIC LIVE IS ALL ABOUT"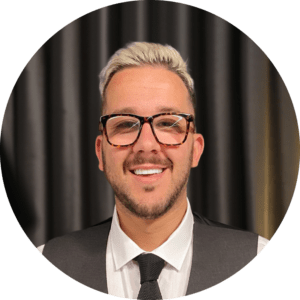 "I'VE FELT REALLY APPRECIATED AND PRAISED ON MY ACHIEVEMENTS. THEY'VE MADE ME FEEL SO WELCOMED JUST LIKE BEING PART OF A FAMILY, BE PART OF AN AMAZING FUTURE"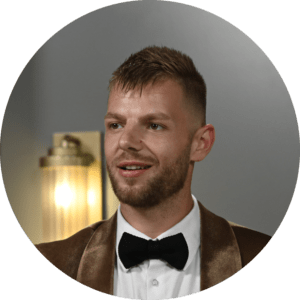 "FROM DAY ONE, I FELL IN LOVE WITH THIS PLACE INSTANTLY! I'M THRILLED TO BE PART OF THIS FAMILY AND I ADVISE ANYONE TO TAKE THE SAME LEAP I DID, AS IT WAS DEFINITELY WORTH IT!"
What are Stakelogic's benefits?
Stakelogic offers a number of benefits such as:
Gym Allowance
Free Beverages & Snacks
Health Insurance
Training & Certification
Refferal Bonus
Transport Allowance
Does Stakelogic offer internships?
Yes! Stakelogic do offer internships. Kindly send in your application and we will get back to you with any opportunities
Do Stakelogic have any terms and conditions?
Does Stakelogic have any Social Media pages?
I haven't received an answer yet, who can I ask for an answer?
SIGN UP FOR
OUR NEWSLETTER!